Splash Pad
Due to an unforeseen issue with the concrete, the Fletcher Park Splash Pad will not open until Thursday, June 15th, 2023.

We apologize for any inconvenience & appreciate your understanding!

Please continue to check our website & Facebook page for any updates & information!
Thank you!


SPLASH YOUR WAY INTO SUMMER at the Fletcher Park Splash Pad!
☀️☀️☀️☀️☀️☀️☀️☀️☀️☀️☀️☀️☀️☀️☀️☀️☀️☀️☀️☀️☀️☀️
Open Memorial Day Weekend through Labor Day!
10:00 AM - 7:00 PM CST
ATTN Residents: If the Splash Pad is shut down due to inclement weather, IT WILL REMAIN OFF for the ENTIRE DAY regardless of any forecast changes. We apologize for an inconveniences! Due to our recirculating system, we must not only take precautions, but also have downtime to assure we are minimizing water loss and chemical issues due to rain & debris.
We reserve the right to turn-off the Fletcher Park Splash Pad at any time, due to weather, maintenance, or any other issues, without prior notice. Thank you in advance for your understanding!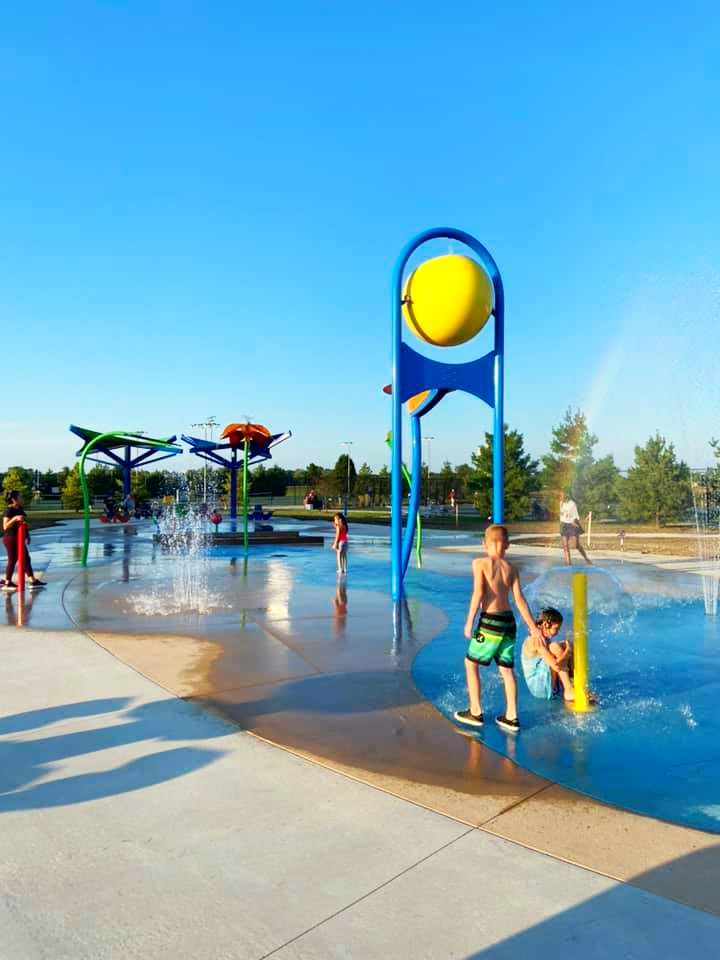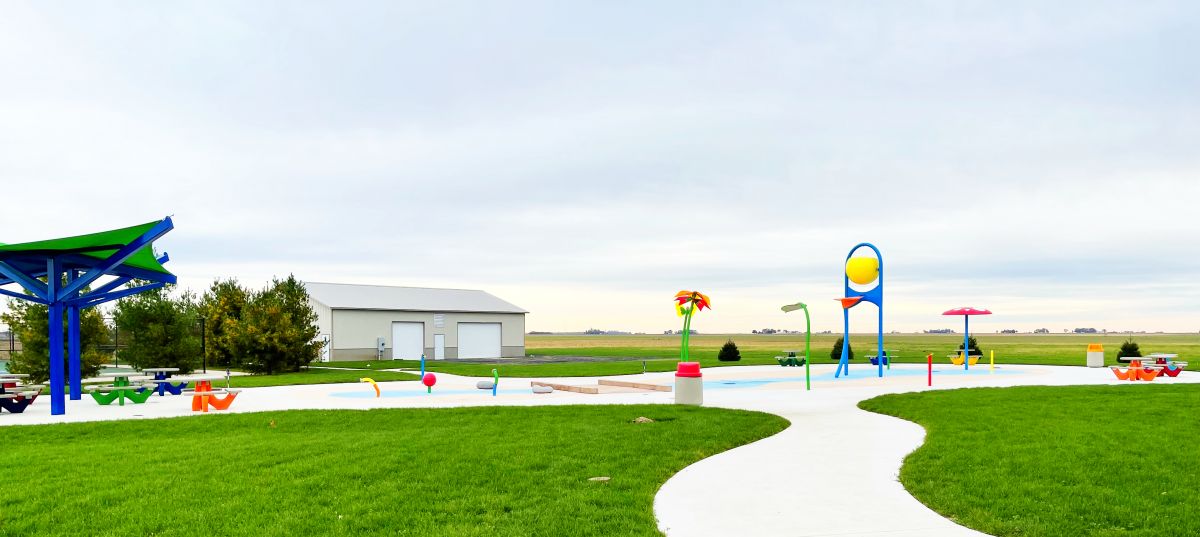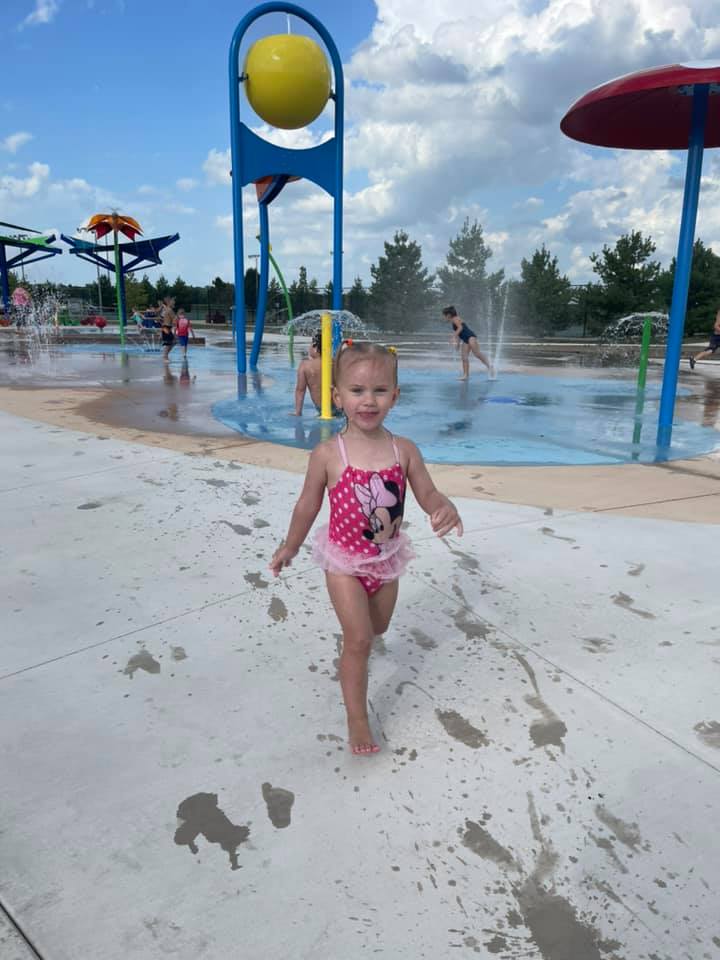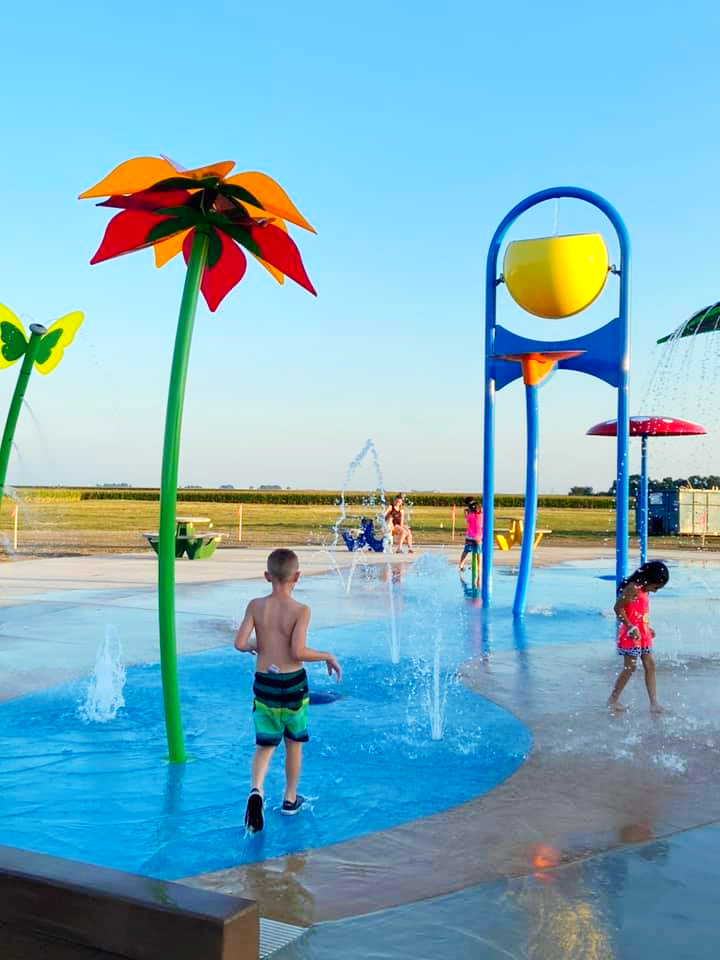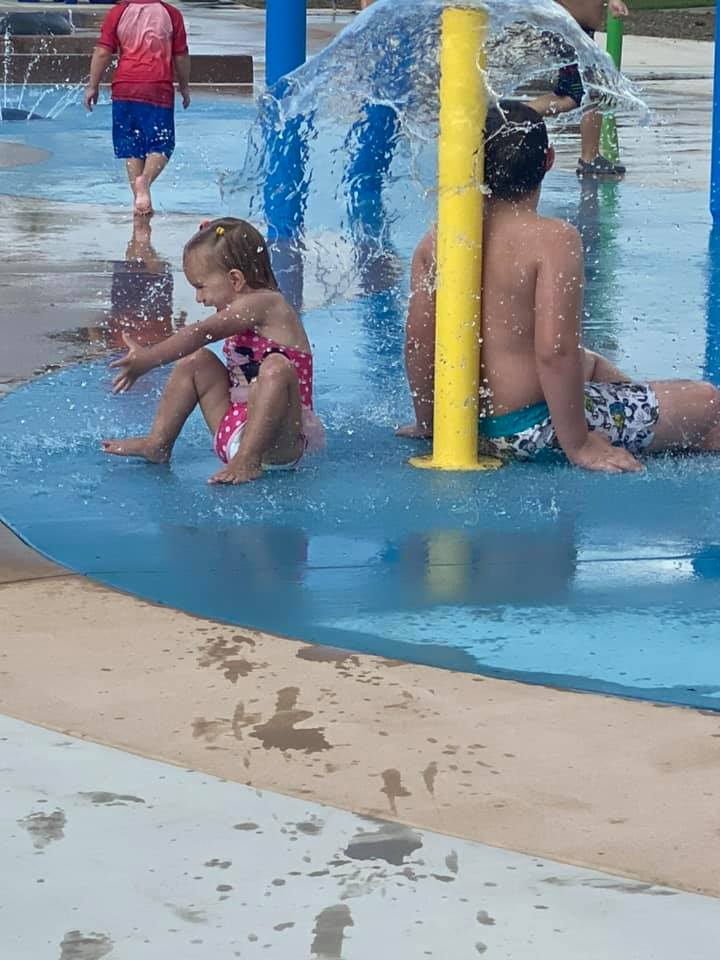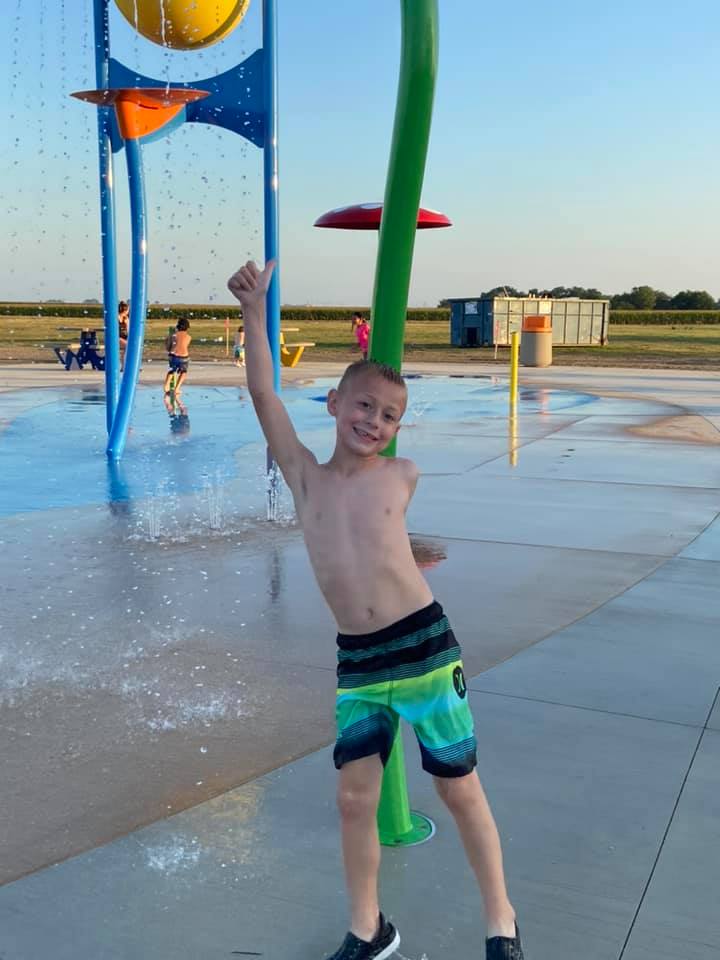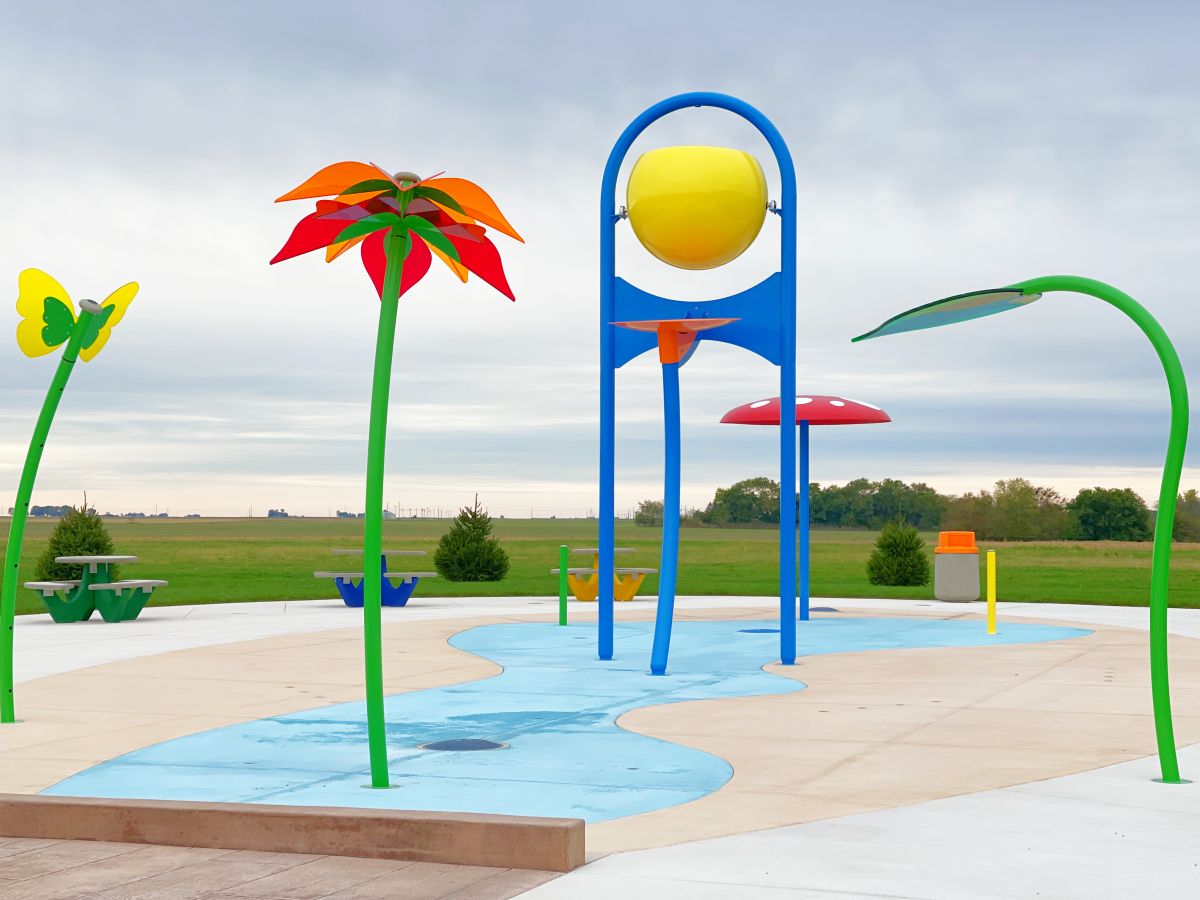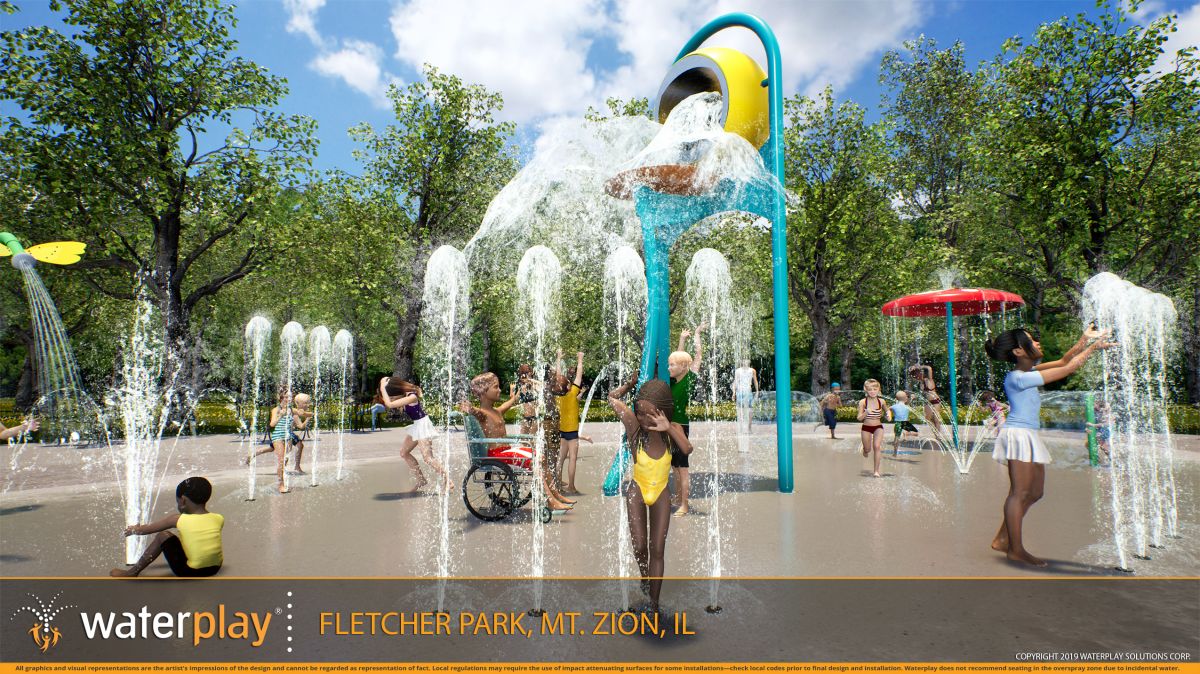 Locations
Splash Pad
323 Fletcher Park Boulevard
Mt. Zion, Illinois 62549
217-864-5424