Mayor & Trustees
The Village of Mt. Zion Mayor and Village Council work together for the citizens of our community. As leaders, they are committed to protecting Village of Mt. Zion assets through the encouragement of residents and businesses to become integral participants in our community.
Lucas Williams, Mayor
Email: mayorwilliams@mtzion.com
Luke Williams is an AVP/Branch Manager for Scott State Bank, a multi-location community bank headquartered in Bethany, Illinois. He has worked for Scott State Bank since 2006 and in 2013 became manager of the Mt. Zion location. Luke is a 2006 graduate of Illinois College where he received his BS in Economics. He currently resides in Mt. Zion with his wife Lindsay and son Knox.

Donna Scales, Trustee
Email: trusteescales@mtzion.com
Donna has been a resident of the Village of Mt. Zion since 1982. She is married with three children and is employed at the law firm of Jeffrey D. Richardson. She has served on the Village Board since 2003 and previously served on the Parks & Recreation Commission for 10 years with several of those years serving as the chairperson.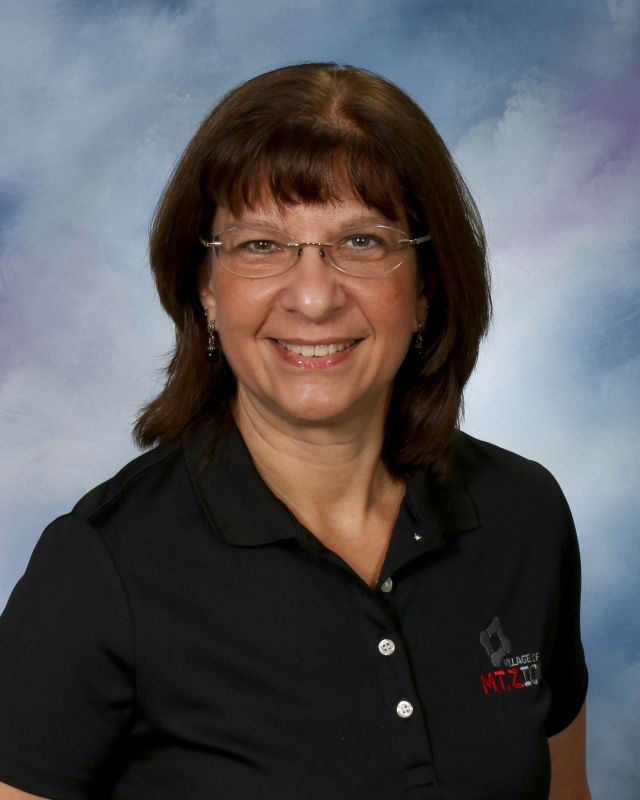 Wendy J. Kernan, Trustee
Email: trusteekernan@mtzion.com
Wendy J. Kernan was relocated to Central Illinois 10 years ago by her former employer and chose Mt. Zion to reside in with her husband Mike. They have two children; Ryan and Elena. Wendy is Vice President of Town and Country Bank and serves as branch director for the Mt. Zion and Decatur branches as well as Growth Manager for the East Territory of Town and Country Bank. She has been in the banking industry since 1999.
Wendy is involved in the community and serves as the President of the Mt. Zion Chamber of Commerce, Girls Scout Troop Leader for Troop 3250, certified trainer at the Decatur Athletic Club and she is a member of Our Lady of the Holy Spirit in Mt. Zion.
She graduated from Southern Illinois University of Carnondale in 1994 and continues to be a proud Saluki Alumni.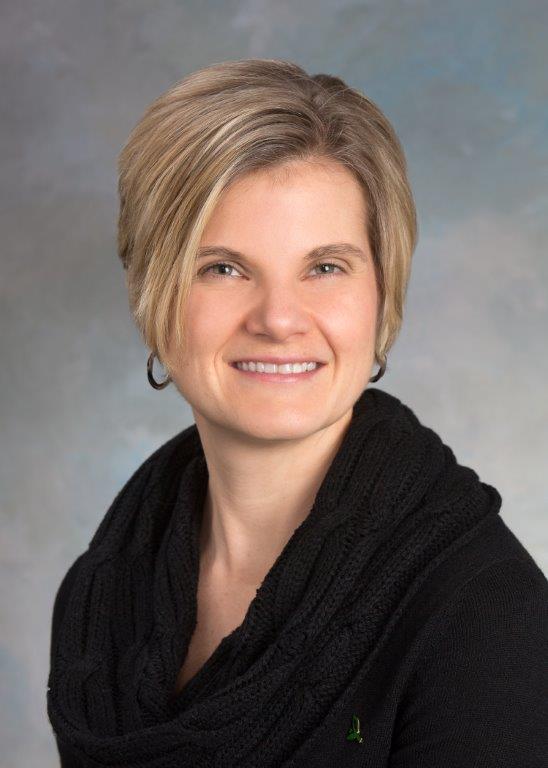 Chris Siudyla, Trustee
Email: trusteesiudyla@mtzion.com
Christopher L. Siudyla received his Juris Doctorate from Northern Illinois University in 2007, graduating cum laude. Chris joined the Erickson, Davis, Murphy, Johnson & Walsh, Ltd. Law Firm in 2007. Chris completed his undergraduate degree in History and Political Science at the University of Illinois, graduating in 2004.
Chris has a varied practice, with an emphasis on business planning and litigation, probate and estate planning and litigation, and civil litigation. Chris also represents a number of local governmental bodies. Chris engages in all aspects of the general practice of law.
Chris is admitted to practice law in the State of Illinois, the State of Colorado, and the Federal District Court for the Central District of Illinois. Chris is a member of the American Bar Association, Illinois Bar Association and Decatur Bar Association.
Chris serves on a number of local community boards including the Macon County Conservation Foundation, Woodford Homes, Inc., Charles Street Supportive Housing, and Camelot Supportive Housing.
Chris lives in Mt. Zion with his wife, Danielle and two sons.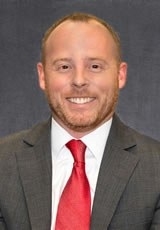 Nathan Patrick, Trustee
Email: trusteepatrick@mtzion.com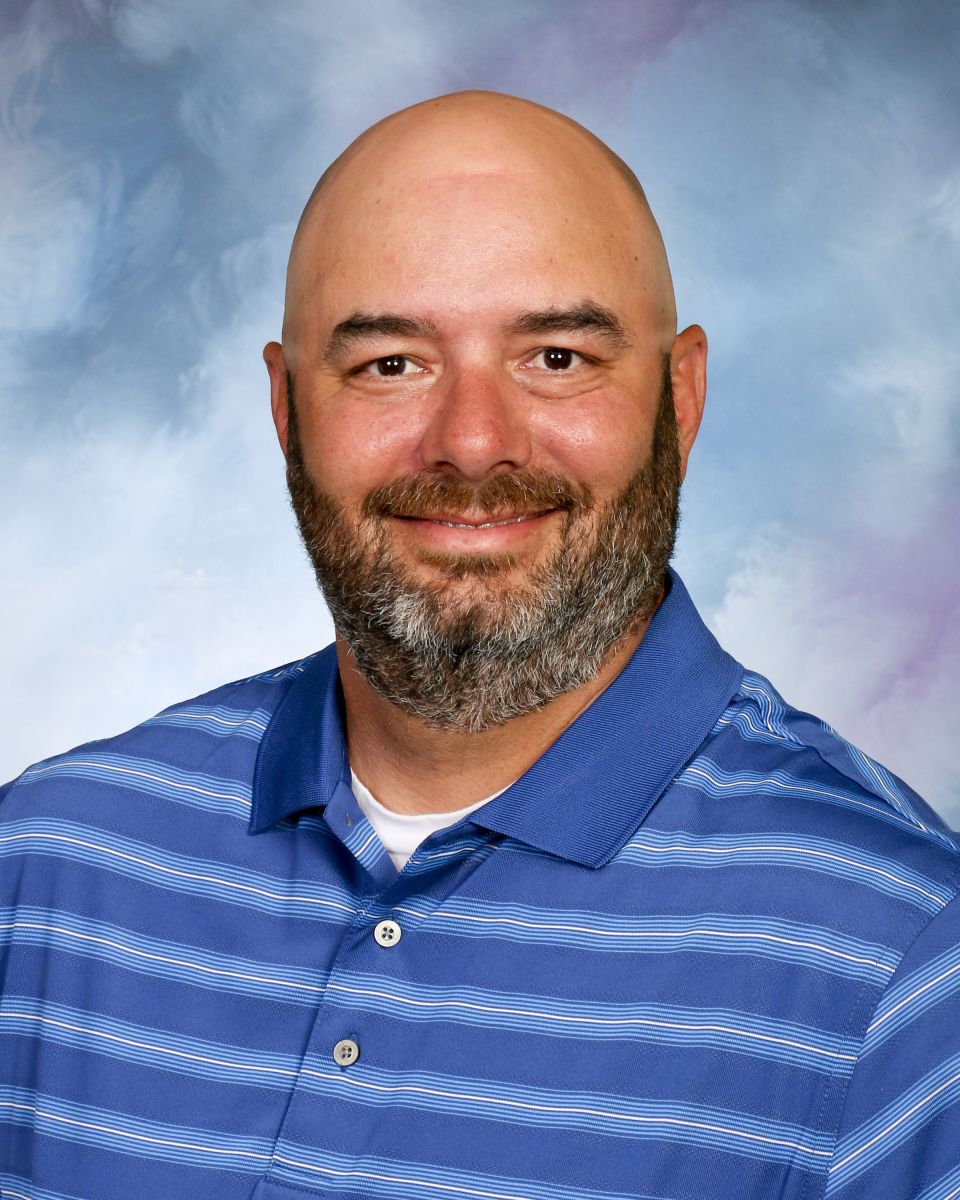 Randy Doty, Trustee
Email: trusteedoty@mtzion.com
Philip Tibbs, Trustee
Email: trusteetibbs@mtzion.com
Phil is a former Macon County State's Attorney's Office prosecutor and is currently a partner at Geisler Law Offices. He is a graduate of Southern Illinois University Carbondale and the Southern Illinois School of Law. Phil lives with his wife Erika and their children in Mt. Zion.
Frequently Asked Questions
When are elections for Mayor and Village Trustee?
Elections are every two years in April. For information regarding the next election cycle, please contact the Village Clerk.